Bright & Carpenter Consulting offers a variety of consulting services for our clients after careful evaluation of their business strategies and objectives.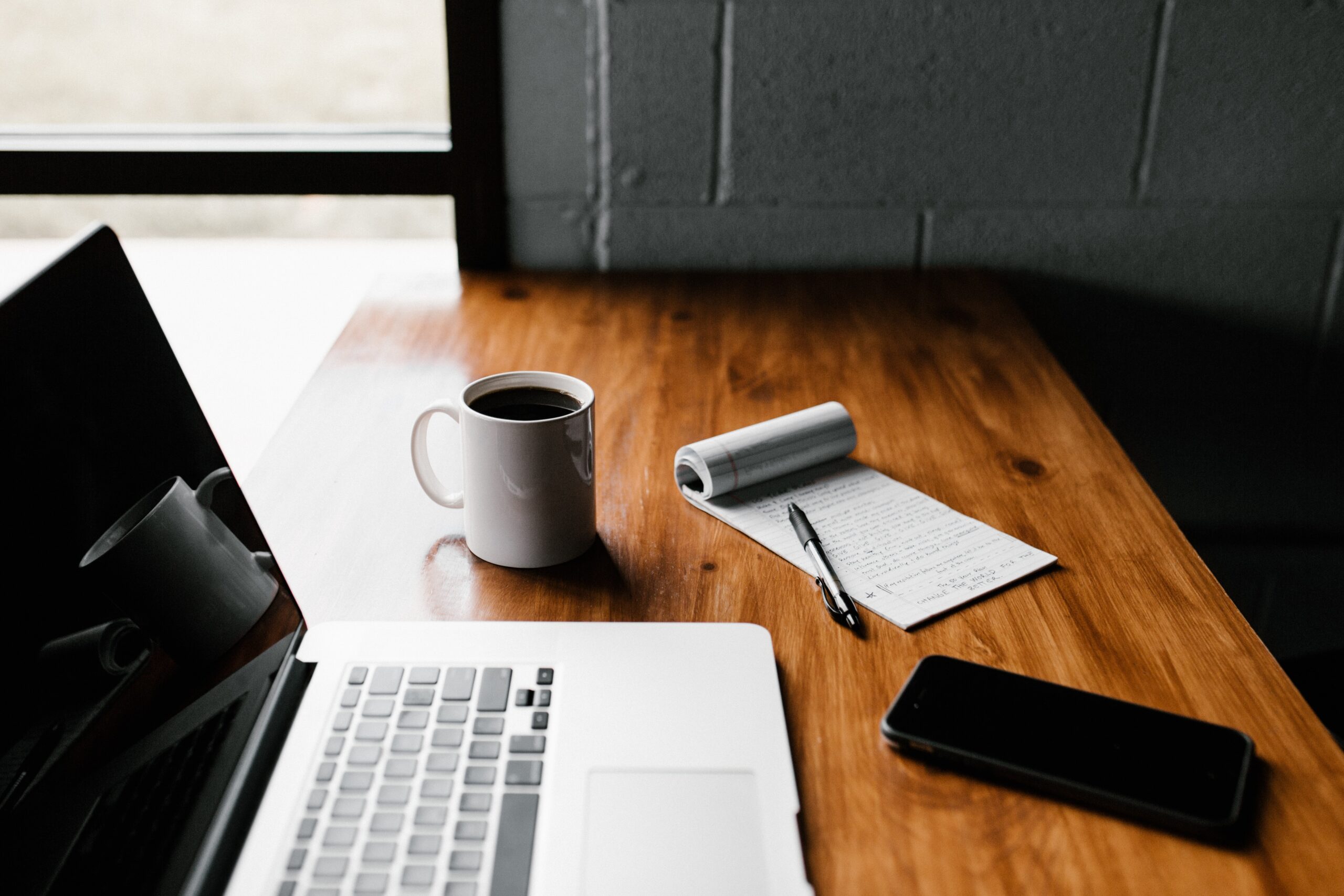 Association Management
Associations are a large component of industry advancement. At Bright & Carpenter Consulting, we provide for all management needs, including financial management, event planning services, educational opportunities, public relations and corporate communications, and brand presence. Identification and management of industry-specific issues of interest or concern to our clients are a top priority.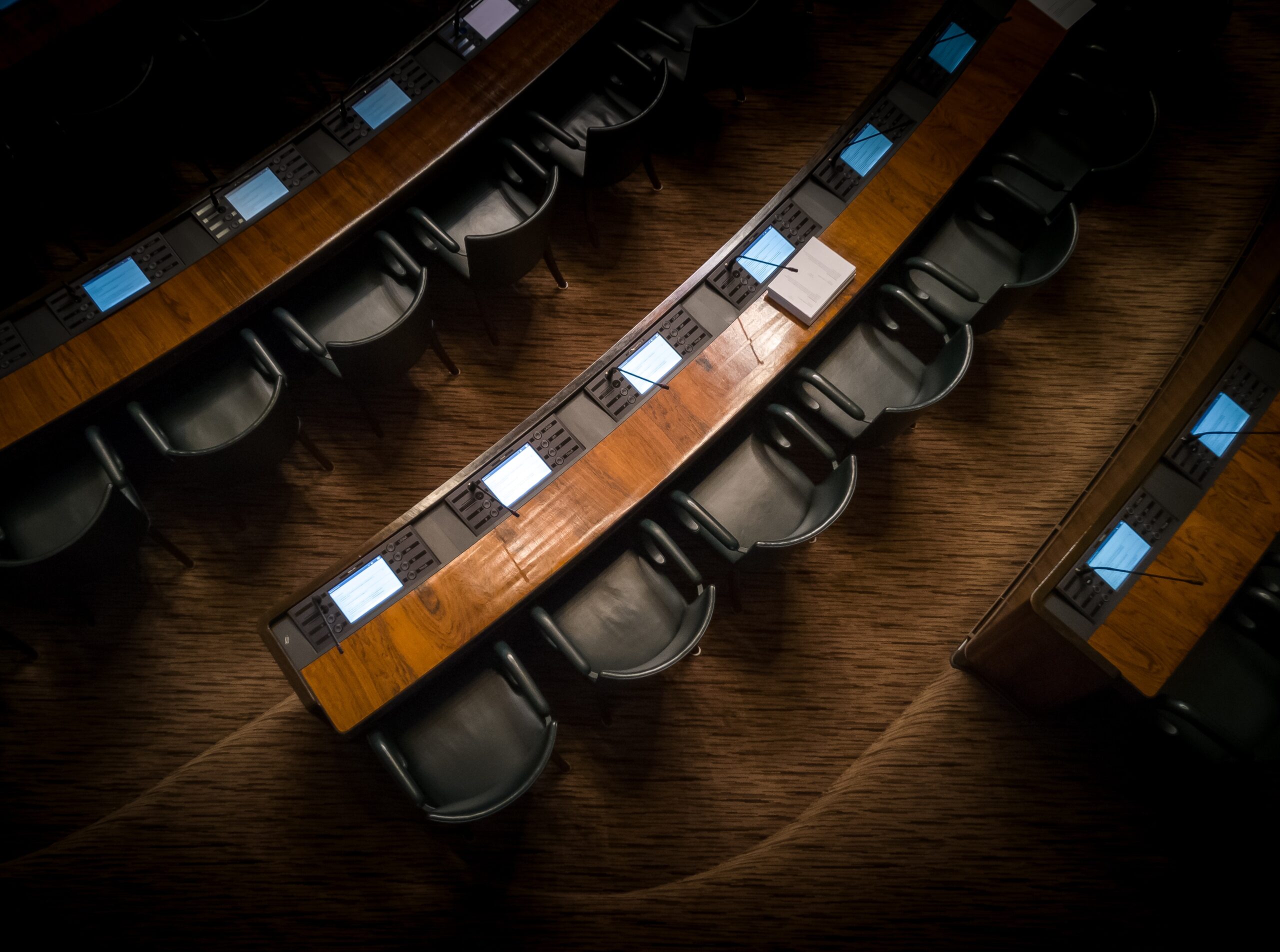 Governmental Affairs
Bright & Carpenter Consulting provides regular updates on state, legislative, administrative, and political affairs. Through advocacy training, bill drafting, issue research, issue messaging, and assistance with development and presentation of testimony, we have your industry covered. We offer coalition and consensus-building efforts related to the legislative and administrative agenda of each client, as well as monitor all legislative and administrative branches of government on matters of interest or concern to our clients.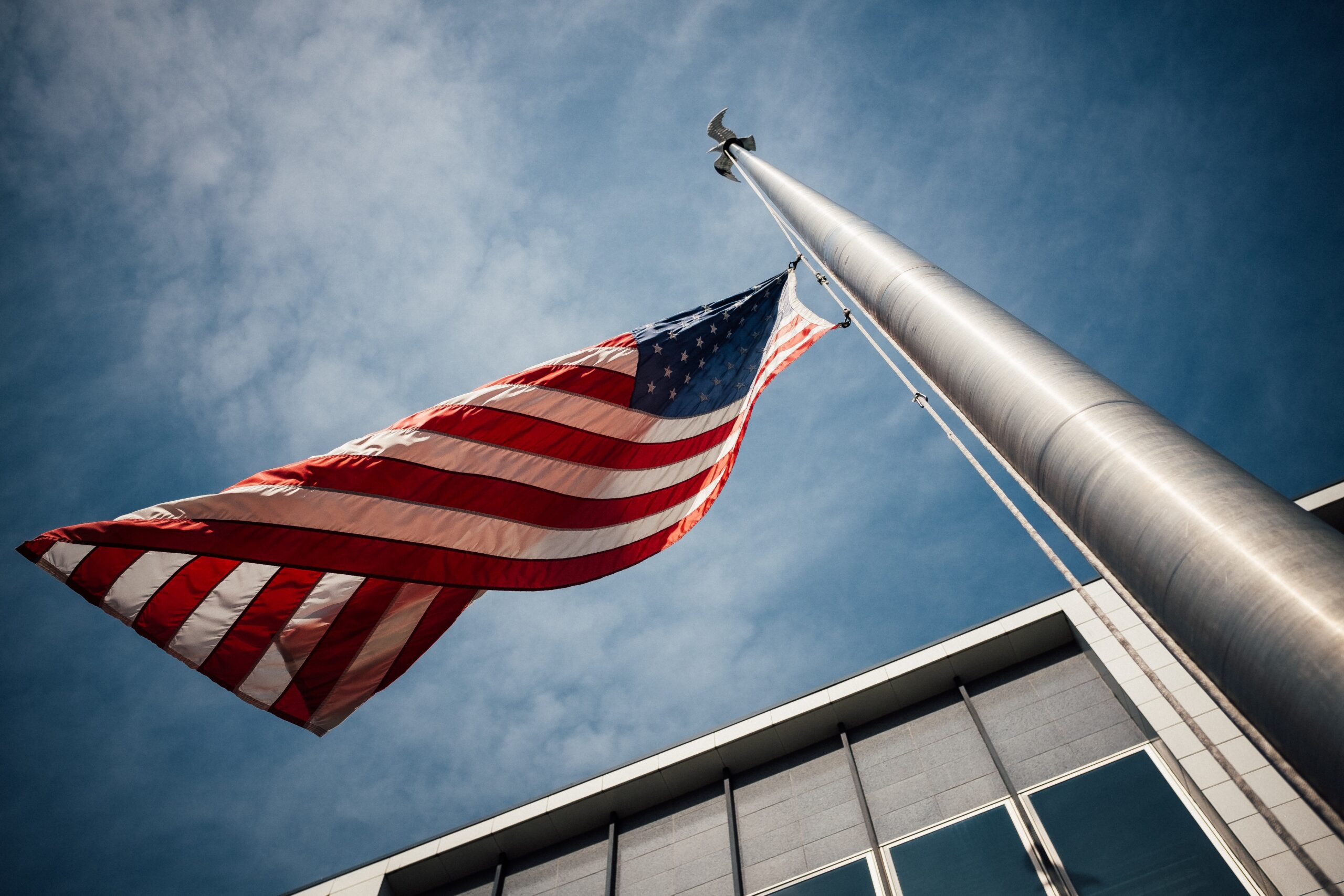 Public Affairs
Our firm monitors and manages a broad range of information and relationships on behalf of our clients. Services include monitoring weekly news clippings, providing client-relevant legislative updates, grassroots messaging targeted for client interests, and maintaining relationships in key business coalitions. Bright & Carpenter Consulting also offers political analysis of state and federal candidates and campaigns, including advice and counsel to clients regarding campaign contributions and PAC management. We work with our clients to develop and implement legislative strategies and initiatives by facilitating meetings with legislators, administrative agency officials and other industry partners.