Bright & Carpenter Consulting offers a range of association management, public affairs and advocacy consulting services, all designed to help your organization and business grow in Kansas. We have more than 40 years of combined experience working with Kansas businesses and organizations and want to help your company dialogue with Kansas decision makers.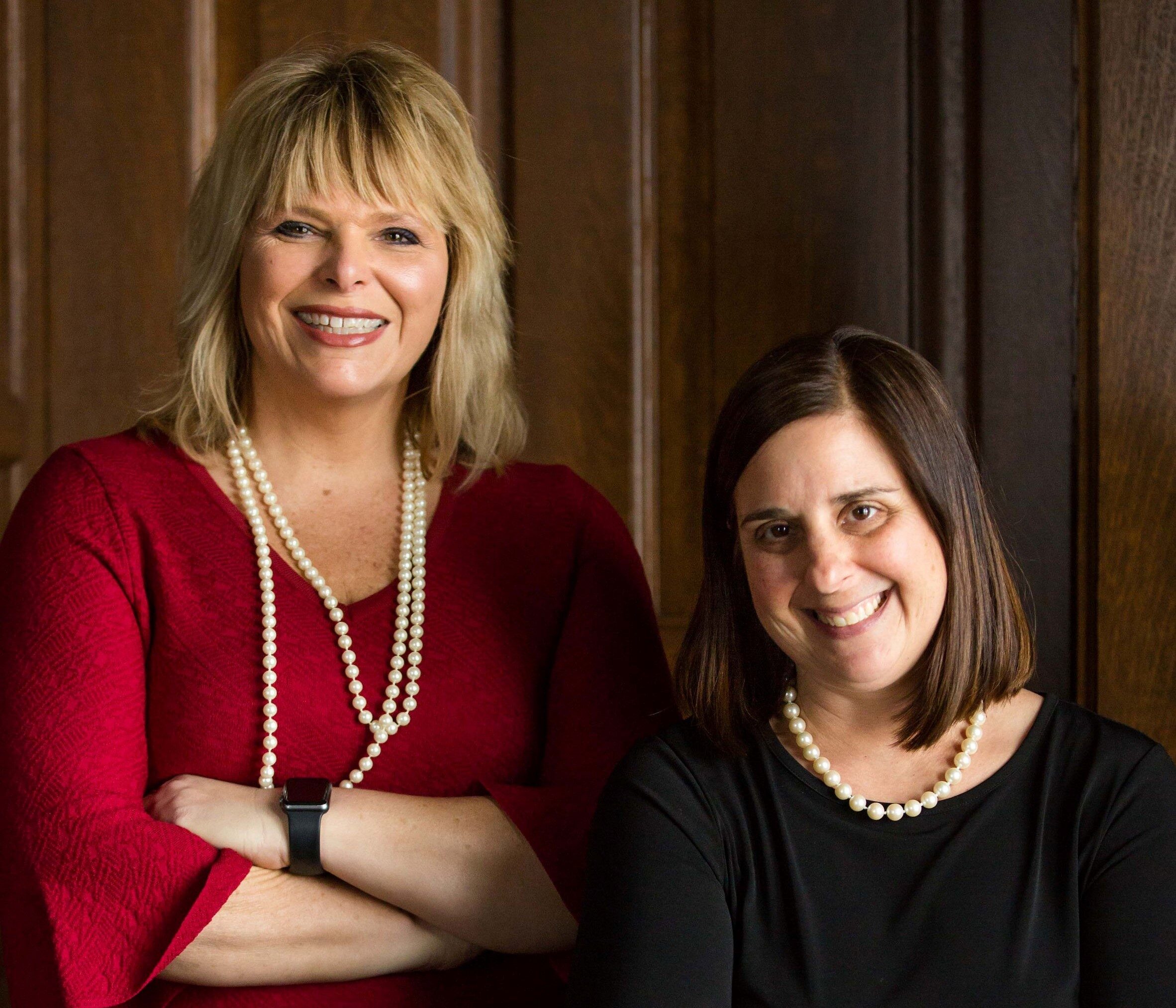 Our Approach
We believe a "hands-on" approach for each of our clients is vital to a successful client relationship, ensuring the highest quality of representation is maintained. We deliver custom solutions, tailored to you – your industry, your culture, your one-of-a-kind challenges.
Who We Are
Since Bright & Carpenter Consulting was formed in 2008, we have successfully managed associations increasing revenue streams while growing memberships and offering professional development opportunities. In addition, we have vigorously represented our clients before legislative and executive branches of government. We bring a business voice to the Kansas Statehouse and assure there is a dialogue between all of those impacted by legislative and regulatory changes working with others to develop sound public policy in your best interests.
Learn more about Natalie Bright

Natalie Bright has more than twenty-five years of experience working on behalf of Kansas businesses and associations assuring Kansas has a healthy and competitive business environment. Her expertise is in advising and advocating on business issues, specifically in the areas of taxation, human resources, insurance, business development, judicial reform and transportation.

Bright has a joint degree in business administration and political science from the University of California-Riverside. She received her law degree from Washburn School of Law in 1998 and began lobbying for the Kansas Chamber of Commerce and Industry during the 1998 Legislative Session. In 1989, Bright left the Chamber to work as a contract lobbyist. In 2008, Bright joined her law school classmate, Marlee Carpenter, and opened her current firm.

Bright is active in a variety of statewide business coalitions and has been part of several reform efforts including workers' compensation, immigration, unemployment compensation and health care reform efforts. During her career, she has worked on several key pieces of legislation including the 2012 Workers Compensation Reforms, which passed unanimously and the 2013 Kansas Unemployment Insurance Compensation Reforms. Bright is licensed to practice law in the state of Kansas and resides in Shawnee, Kan. with her husband, Kevin, and their four children.
Learn more about Marlee Carpenter

Marlee Carpenter has fifteen years of experience lobbying state legislative issues in Kansas. Carpenter has been successful in coalition building efforts, forming broad-based coalitions around significant issues at the Statehouse. Carpenter also has experience running the second largest political action committee (PAC) in Kansas.

Carpenter graduated with a bachelor's degree in history from Wichita State University and received her law degree from Washburn School of Law in 1999, with Deans Honors. After graduation, she took a government affairs position with the Kansas Chamber of Commerce, working her way up to lead lobbyist. While with the Chamber, she worked on many significant pieces of legislation including the repeal of the property tax on business machinery and equipment, silica and asbestos legal reform and the phase-out of the state franchise tax.

Carpenter left the Chamber in May 2008 to begin work as a contract lobbyist with her business partner, Natalie Bright. She is active in many business and civic organizations in both the Topeka area as well as statewide. She resides in Topeka, Kan. She is married to Thad and they have two children.
Additional Professional Resources

Bright & Carpenter Consulting relies on additional professional assistance to meet our clients' needs. While they are not principals of our firm, they are great partners committed to assisting us with providing our clients the best service. We build the cost of their assistance into each client's proposal.

Amy Billquist provides operations consulting and project management for Bright & Carpenter Consulting. Billquist has a Master's degree in Business Administration and has managed her consulting firm for 16 years following project management in private industry. She specializes in operational strategy and association management support through her firm, Billquist Collective, LLC.

Shahira Stafford aids with Bright & Carpenter Consulting's government affairs and communications efforts. She has over 15 years of experience in all aspects of association management and owns Stafford Public Affairs, LLC. Her consulting firm provides public affairs services to lobbying organizations and associations across Kansas.